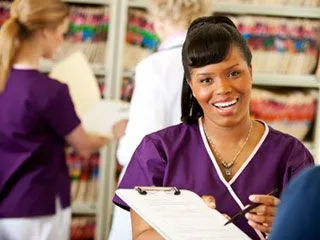 At Lynden Hills Dentistry, we understand that the cost of even the most basic dental care may be prohibitive for some of our patients. However, we believe that no patient should have to forgo dental treatment because cost is a concern. We offer convenient financing vendors and payment options so that even the most advanced dentistry treatments are within the reach of each of our patients. We also make it a point to fully inform patients of the cost of treatment before we begin a procedure, so patients will never suffer "sticker shock" when they receive their bill.
Insurance
The staff at Lynden Hills Dentistry will expedite insurance claims electronically and complete pre-estimates if they are required. We will help you in every way in filing your claims, handling your insurance queries, processing follow-ups and locating lost claims. No question is too small for you to ask, whether it is about your treatment, benefit plan, or statement. We are here to help you.
Other Patient Payment Options at Lynden Hills Dentistry
For patients who have little or no dental insurance coverage, flexible payment programs may be arranged through us. If you have no insurance or do not have dental benefits, there is still a way for you to receive dental care. We do offer the following convenient payment options, but please don't hesitate to contact our office at Lynden Hills Dentistry if you have any questions. Remember, we will work with you to help you get the dental care you need.
Cash
Visa
Mastercard
American Express
Cheques
Flexible Payment Plans
If you have any questions about insurance or payments, please call (519) 752-1227 today to see what other payment options are available at Lynden Hills Dentistry!